Leafless Tree Designs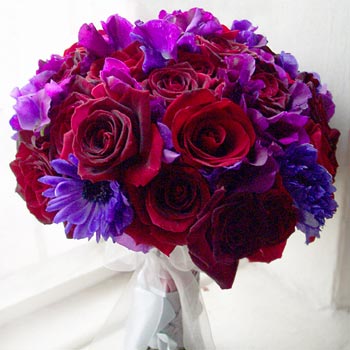 Welcome to our web site!

On this home page we'll introduce our business and highlight important areas on our site. This is an example of a style we may use. We would like to welcome all Brides, their bridal party's,friends, relatives to take a close look at what we have to offer for any occasion. We are design specialist who work one on one with our customer to achive the greatest wedding ever. Let me induce myself Linda owner Designer of the one of a kind wedding bouquets, design specialist,wedding planner, organizer, Deb design specialist,handpainter,wedding planner, Donna design specialist,hand painter.
We offer the freshest flowers your money can buy. Quailty silk flowers. that look real. centerpieces,arrangements,vases of flowers, coursages,pew decor, church decor, arches decorated,wedding packages, hand painted items, gowns ,shoes, asisle runners, glasses, vases, favors,wedding cakes,favors for all themed wedding , Baby showers,bridal showers, Annversarys party's, teen party's, Let our expert take care of all your party's at a low cost to you. Delivery and set , pickup only, No wedding to small or to big for us to handle